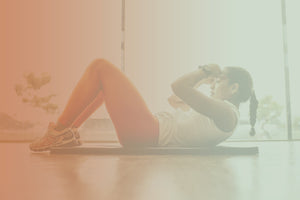 Red 23
Elite Health Products
Fuel your body all day long, with our all natural, world class range of food based Protein Powders.
Our protein powder products are all loaded with amino acids for fast recovery after workouts, helping you build lean strong healthy muscles. 

Great in smoothies, juices, or on the go shakes, our wide range of protein powders includes Grass Fed, Non-Denatured Whey Proteins, 100% RAW Brown Rice Protein, RAW Organic Hemp Protein & RAW Plant Based Protein Blends.
Whatever your health or fitness goal, we have the perfect protein powder option and flavour to compliment your favourite recipies. Perfect for high quality breakfast nutrition, a delicious protein shake or protein smoothie, is an amazing choice during busy mornings, to set you up for the day ahead with energy and stamina!
All of our Protein powders are Free from Artificial Sweeteners, Artificial Flavours, cheap processed Isolates, GMO's, Soy & Acid processing
3 products
Sold Out