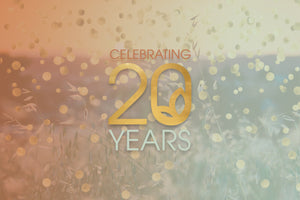 The finest natural health products to promote, enhance and optimise a natural and holistic lifestyle.
Here at Red23 HQ, our in house nutrition team have been working hard researching and testing new products to bring our valued customers the best available products on the market.

With today's hectic lifestyle, with everything from long working hours, family commitments and personal health issues…. to amatuer and professional athletes, we appreciate our need to supplement this lifestyle.

We are lucky to live in a time with such advancements in Science, Medicine and Nutrition, that we get to benefit from the products available to us and as easy as a click of a button.
We meticulously research our products, their processes and suppliers to ensure we are offering our customers the best products available.

Our motto is…. We do the hard work, so you don't have to!
What Our Customers Are Saying
★★★★★

I have been using this company for a couple of years to buy body ecology (amazing) products that actually work! I've had the odd delayed delivery but nothing longer than a week.

Kim Thompson

London
★★★★★

Excellent service - one of the most reliable and professional companies we deal with. We have been buying from Red23 for several years and have only praise for the consistency of great service. Highly recommended.

Helen Bingham

Brighton
★★★★★

Great products and love discovering new stuff every time I visit the site. Never had a problem with delivery.

Tom Dean

Leeds
★★★★★

I have known Red23 for 10 years. I find they have the best products and are a down-to-earth local business, great to deal with.

Matthew Stockwell

Barnet